Antico Mestiere Terracotta vases and accessories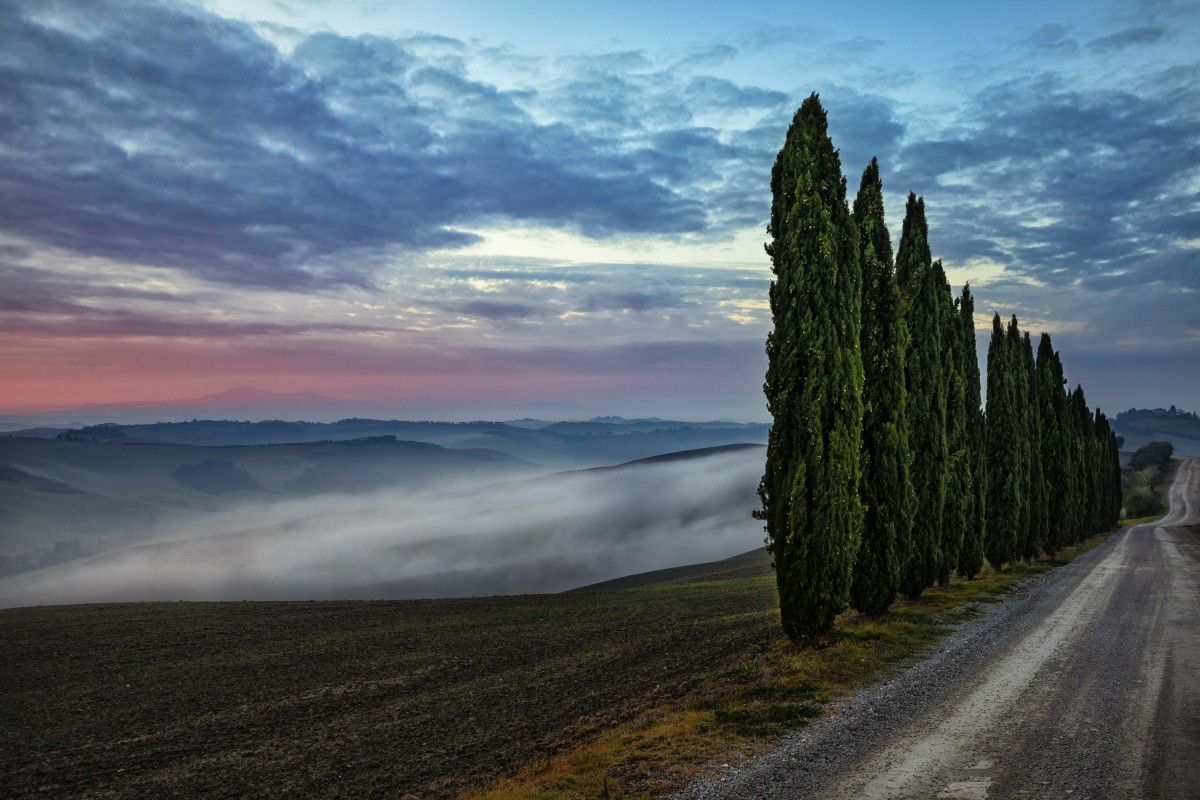 Catalogo 2024 - Un Viaggio Compiuto
Un catalogo che rappresenta la nostra identità territoriale e culturale. Un pellegrinaggio nei luoghi più belli e romantici della Toscana che hanno fatto e farebbero la felicità di ogni cinematografico impegnato in qualche film di ambientazione medievale, con le donne, i cavalieri, le armi, gli amori.
Il nuovo catalogo 2024, è st ...
Learn more
Selection of the month
Each month we highlight our best selection of pots to help you choose yours.
Product categories
Discover the wide range of our products
Green

AnticoMestiere product lines have always been made with respect for the environment. Our mission is to return to Nature all that she gives us daily, day after day.

Learn more
B2B
Area exclusively for customers. If you are already one of our resellers, log in to your private area and submit your order quickly and easily.
Learn more
Catalog
Discover our entire assortment.
For more information, please contact our staff directly.
Learn more
Software & Marketing